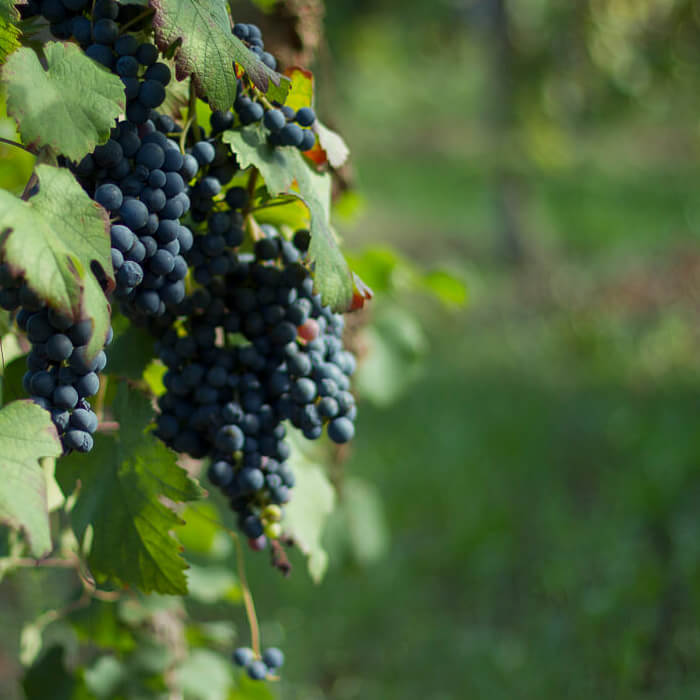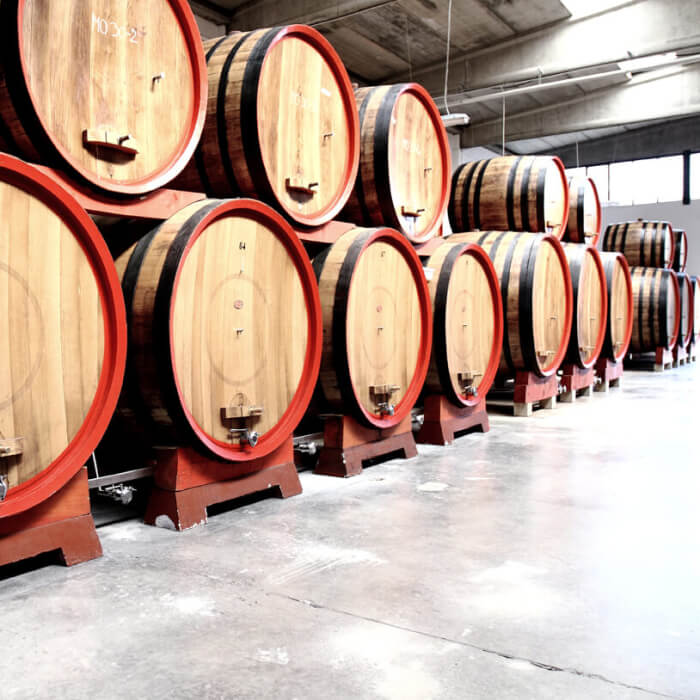 Alico borns at the end of 80s
by an intuition: build up
a business from the family
tradition, knowhow and passion
for the Aceto Balsamico di
Modena.
Today, the company
is well established in the
industry, thanks to a modern
and flexible production,
in collaboration with selected
suppliers and in compliance
with the most stringent
certification standards,
is able to offer a line
of quality products
and a professional
service.
Alico has over time built a
network of qualified suppliers
with which it is able to meet
effectively, in a very short
time and at competitive
costs, customer needs
concerning product,
packaging, logistics.
A modern industrial
structure, able to
adapt its resources
and to respond
effectively to the
various needs,
from large to small
numbers.
Alico collaborates with
importers, distributors,
wholesalers, supermarket
chains, retailers and
catering.
This is thanks to a full
product range and the
professionalism, experience
and skills of its team.
Alico is able to offer full
support to its customers
in the development
of a private label,
at various stages
of work: