Depending on the type
of blend to which they are
intended, must and wine
vinegar begin their journey
into the cellar, where they
acquire the characteristics
that give them a unique and
unmistakable body.
From stainless steel tanks
in which they were stored
at their arrival, through
vats, barrels and
barriques, to review finally
the light through the thick
glass of a bottle.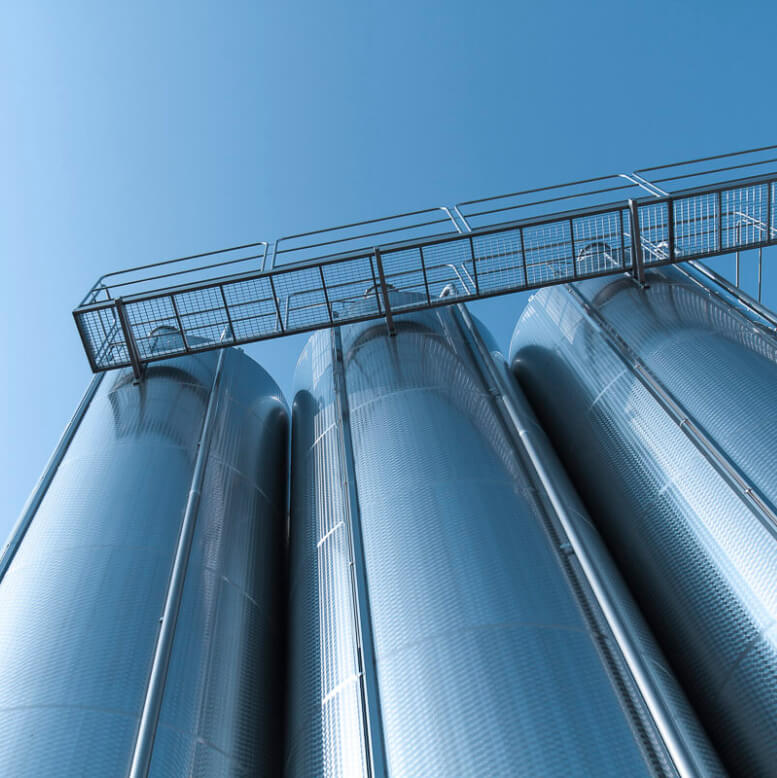 Barriques, barrels and vats of different fine woods used for product refining and aging give smoothness smells and flavors typical of balsamic vinegar of Modena.
Product safety and quality standards compliance are pursued through sensory and analytical controls, throughout the production process, from the arrival of raw materials to the final product.